SUNDAY MORNINGS AT SPRING WOODS
9:00 AM
Traditional Service
Classic, smooth, traditional worship service featuring organ and piano music, choirs, anthems, hymns, and classic confessions of faith.
10:15 AM
Bible Study
Held in various classrooms
Classes are for adults, children, and youth. Contact our staff to find out which class might be a good fit for you.
11:15 AM Contemporary Service
Bold,energetic, loud and contemporary service
with modern Christian music led by our worship team.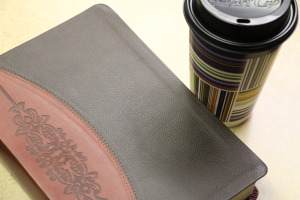 Coffee & Fellowship
Beginning at 8 a.m. our doors are open for fellowship and coffee.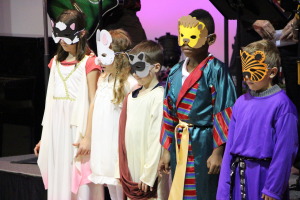 Come as You Are
We don't pretend to be someone we're not. And we don't expect you to either. Come as you are is a reality in our church.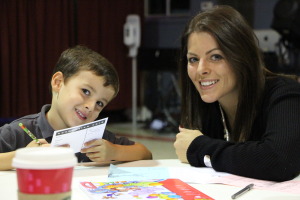 Have Children?
Children are always welcome at Spring Woods UMC.