WORSHIP
HAPPENINGS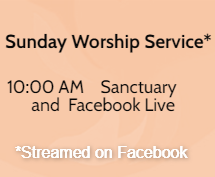 upcoming

SERMON
Special Guest Speaker
Slow Down, You Busy Bee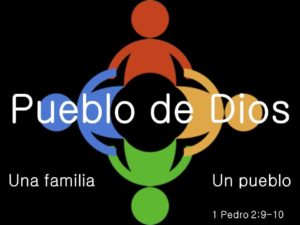 BIBLE STUDY and SUNDAY SCHOOL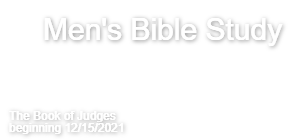 UPCOMING EVENTS
November 7, 2021, 6:00 PM
6363 Research Forest Blvd.
The names of persons in the
congregation who have died during the past year
may be solemnly read as a Response to the Word on this day.
If you have a loved one whose name you want
remembered, please contact Pastor Arrington at sarrington@springwoodsumc.org by November 3rd
Poinsettias Available
by Reservation Now
The poinsettias will be used to decorate the Sanctuary for Christmas and will be available for pickup after the Christmas Eve Service. Reserve yours here:
Poinsettia
Thanksgiving Pot Luck
what a year-and-a-half it's been! Let's get back to it and renew our Fellowship experiences!
Sunday, November 21, 2021
Come help us as we ready the church for the Christmas Season!
MONDAY MUNCHERS
Devotional, Fellowship, and Games
Harris County Pubic Health
will be on site to administer Vaccinations and Pfizer and J&J boosters for immunocompromised individuals on
Friday, October 22nd, 9 AM-5 PM
Friday, November 12th, 9 AM-5 PM
For COVID-19 vaccine related questions: HCPH COVID-19 Vaccine Hotline at 832-927-8787or our link to register https://vacstrac.hctx.net/landing and https://www.readyharris.org/
Thanksgiving Pot Luck
Sunday, November 21, 2021
HELP WANTED
Volunteers are needed to help as a receptionist in the church office on Mondays and Wednesdays from
A Stewardship Committee is being formed and we are in need of individuals to assist in this group. Please contact Pastor Arrington at sarrington@springwoodsumc.org