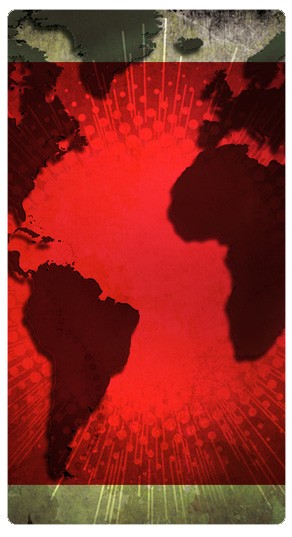 Belize Mission 2017
"Spring Woods, because of your faithfulness and
generosity, the 20th mission trip to Belize set records! The medical team was able to help 542 patients, we handed out over 500 hand-made dresses and shorts to the children. We shared prayer bracelets, hygiene kits, toys and love. We installed ceiling fans, painted
fences, even dug a ditch. Crafts and Bible study time was shared with the community. Your prayers gave us strength and God met us there with His encouragement, His protection and His wisdom as we met new
challenges every day.
Thank you for helping us make a difference to those we served. Please prayerfully consider joining out team next year. If it means stepping out of your comfort zone, trust that the Lord will show you the way and help you in every step you take with us.
Again, Thank you so very much.
The Spring Woods Belize Mission Team"
The Belize Mission Team will be going to Belize this summer July 8—15. We will be working on VBS, Medical and Construction projects. If you are interested in being a part of the mission team, contact Robert Hamilton at 281-507-0826. SEE THE WISH LIST BELOW FOR ITEMS NEEDED FOR BELIZE MISSION.
Medication in non-liquid forms

Baby aspirin 81mg & baby fever reducer

Tylenol

Neosporin

Tums

Alcohol Wipes

Benadryl

Cough & cold relief

Motrin School Supplies

Adult, children's & baby vitamins

Pencil/pen/eraser/pencil sharpener

Diabetic testing supplies

Reading glasses (various strengths)
Wash Cloths

Baby & adult lotion (small)

Shampoo/Conditioner/comb

Soap and/or body wash (small)

Toothbrush (individually packaged)

Toothpaste (small)

Small devotional material (new/gently used)

Bandages & band aids

Gauze squares
Please bring items CLEARLY marked for BELIZE, and place them in the
collection bin outside the church office.