Micah's Closet
Micah's Closet is our food pantry that provides day packs containing basic snacks and water to the homeless within our community. Basic dry and canned food goods are also provided to those who are in need. Food and monetary donations are always accepted. Contact the church office if you feel led to serve in Micah's Closet by helping prepare the day bags.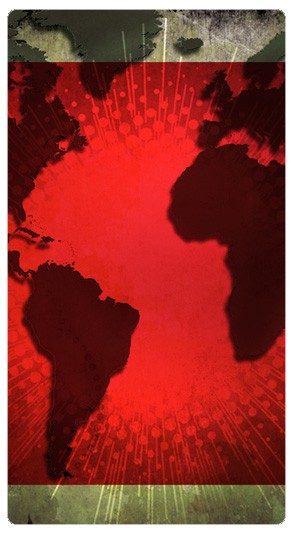 Belize
Mission 2020
Thank you from The Belize Mission Team To our church family at Spring Woods!!!!—Belize Mission 2019 was completed July 20. We extend our heartfelt thanks to all those who made contributions to our efforts. Your items for hygiene bags, cash donations, school supplies, goodie bags for the teams' sustenance, prayer bracelets, medical supplements, words of encouragement, prayers and so much more, were all appreciated. We were indeed blessed by you to be a blessing to others.

Congregational Care 2020
This team demonstrates care and support to our members needing support due to death in the family or other losses, crises, or transitions. We send cards, call to check on members, visit shut-ins and those in hospitals or other caring facilities/homes, and shepherd new members.
If you would like to help in one of these ways, contact, Betty Jones at bnjones@comcast.net or Sarene Smith at sarenesmith@earthlink.net.

Monday Munchers 2020
This group meets on the first Monday's of the month during the months of September thru May at 11:30 AM in the Great Hall. It is an outreach program that serves people primarily in their "silver years". A main course, dessert, water and tea are provided at this luncheon styled function. The luncheon begins with prayer and a devotional. Activities inclued dominoes, cards, and board games.

United
Methodist
Women
An inclusive Christian membership organization where women like you grow spiritually, develop as leaders and serve and work to create a world in which all women, children and youth thrive. We are blessed to have two UMW circles! A day circle and an evening circle. Both of the circles meet on the third Tuesdays of the month at 9:30 AM in the Parlor and 6:30 PM in the Library during the months of Setpember thru May.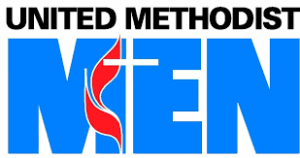 United Methodist Men
Is a creative fellowship of men who delcare the centrality of Christ in their lives and through Discipleship, Evangelism and the Word of God, seek to witness Christ as Lord and Savior in the lives of others. To encourage knowledge and support for the total mission of The United Methodist Church. The UMM meet on the third Tuesdays of the month at 6:30 PM in the Parlor.

Men's Bible Study Groups
E.D. Hirsch writes, "To be culturally literate is to possess the basic information needed to thrive in the modern world." Need some thriving? There are two men's bible study groups that meet weekly at the church. Choose from two classes on Thursday nights. Both groups meet at 6:30 PM in classrooms 20 and 26.

My Beloved Women's Small Group
E.D. Hirsch writes, "To be culturally literate is to possess the basic information needed to thrive in the modern world." Need some girl time? The women's study group meets on Monday's at 6:30 PM during the school year. Keep an eye on the Happenings Page for the next session.