Information on the Coronavirus
As cases of the coronavirus continue to grow in the Houston area, it is even more important that we all take precautions to ensure our health and safety. At Spring Woods UMC we take this situation very seriously and we encourage you to follow the advice of the Centers for Disease Control: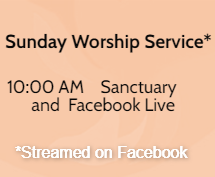 upcoming
SERMON
The Seed and the Soul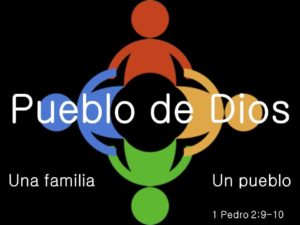 Servicio en Espa

ñ

o
doraci

ó

n contempor

á

nea
Gourmet Club
Are you ready for some great Japanese Food? You are in for a treat at
HAYSHI HIBACHI on Cypress Creek Park. Our July FunDraiser Dinner takes place on Monday, July 20, 2020. Click below for information and access to the coupon.
Monday Munchers
We look forward to seeing you all in September, God willing.
K-5th

Grade
suspended until further notice
6th-12TH Grade YOUTH
suspended until further notice
suspended until further notice
suspended until further notice
suspended until further notice
Resumes upon Grow Groups Study Completion

Assist the pantry in being the hands and feet of Jesus through making donations of non-perishable items such as instant mash potatoes, spaghetti and sauce, pancake mix and syrup, canned meats, canned vegetables and fruits, cereal and dry or evaporated milk. Drop your donations in the blue barrels located in the narthex and the great hall foyer. We appreciate your generosity greatly!!!
The Vibrant Church Initiative (VCI) launches congregations into a new way of being and doing church. It is an ongoing process for renewal that is unique to each congregation and their mission field. See what ours is here.