HAPPENINGS. EVENTS. ACTIVITIES.
UPCOMING

SERMONS
Lord Have Mercy
Proclaim the Word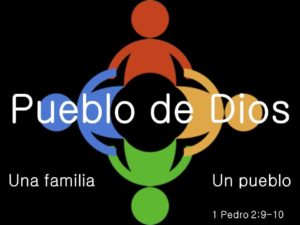 K-5th Grade
October 13
Kid's Time
Jesus And Me
6th-12TH Grade YOUTH
October 13, 10:10 AM
October 16
You know your hungry for some delish Mexican Food! Get you some at the next Gourmet Club FunDraiser, available all day long!
October 21, 11:30 AM-9:00 PM
La Corona Mexican Restaurant The Vintage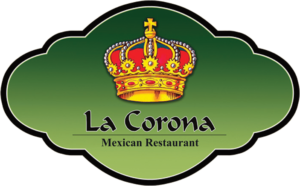 Trunk or Treat
Looking for a safe and fun place for the kids? We have fun decorated spaces, games, food, treats, and a hayride! All ages welcome!
Individually wrapped candy donations and volunteers are needed.

Assist the pantry in being the hands and feet of Jesus through making donations of non-perishable items such as instant mash potatoes, spaghetti and sauce, pancake mix and syrup, canned meats, canned vegetables and fruits, cereal and dry or evaporated milk. Drop your donations in the blue barrels located in the narthex and the great hall foyer. We appreciate your generosity greatly!!!
An Opportunity to Serve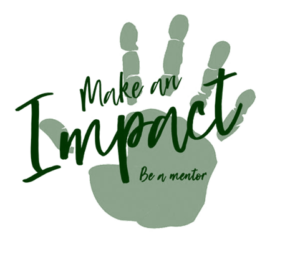 Be a Mentor at Ponderosa Elementary School. Work one on one with a child and Make a Difference. To serve, contact Richard Lee at rel61778@aol.com or contact the church office @ 281-444-6468. Provide your name, email and contact phone number. You will also need to complete the tasks found in this link
The Vibrant Church Initiative (VCI)

launches congregations into a new way of being and doing church. It is an ongoing process for renewal that is unique to each congregation and their mission field. See what ours is here.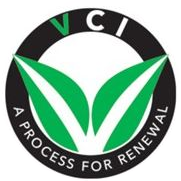 VCI Prescription Team Meeting
10:15-11:30 Communication
1:30- 2:30 Assimilation and Discipleship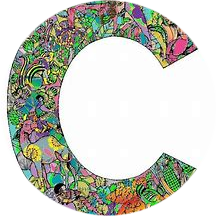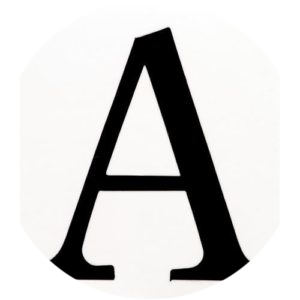 Annual Charge Conference