HAPPENINGS. EVENTS. ACTIVITIES.
Nov

ASH WEDNESDAY
Let today be the day you give up who you've been for who you can become
Pancake Dinner 5:00 – 6:45 PM, PARLOR
WORSHIP SERVICE 7:00 – 8:00 PM, SANCTUARY
UPCOMING

SERMONS
Climbing the rough side of the mountain
March 1
Coming before God
March 8
Let it Loose and Let it Go
On March 1, 2020 there will be only One Service at 11:15 AM in the Sanctuary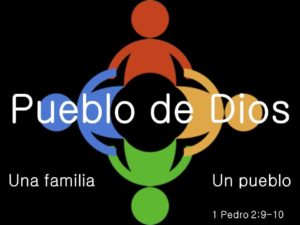 K-5th

Grade
February 23
Kid's Time
Jesus And Me
6th-12TH Grade YOUTH
February 26
5:00p
Parlor for Pancakes
7:00p Ash Wednesday Service
February 23
February 24, 6:15 p.m.
Study: "Messy People" by Jennifer Cowart
Feb 26 -will not meet

Feb 27 – 7:00pm,room 26
Putting Your House in Order Seminar
In depth seminar followup to "Finishing Well".
February 22
10:00-11:30 a.m., Parlor
New Grow Groups for Lent
"Unbinding Your Heart" Grow Group sign-ups are underway for our journey closer to Christ during Lent (the season prior to Easter). This is a 7-week church-wide study with numerous choices of facilitators, days and times.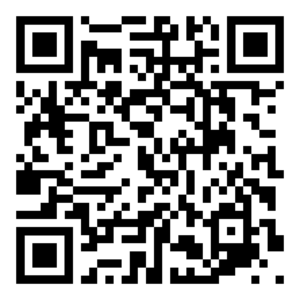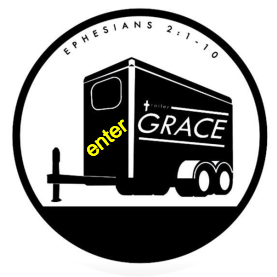 Come volunteer with our Trailer Grace ministry! You will be blessed by serving.

Assist the pantry in being the hands and feet of Jesus through making donations of non-perishable items such as instant mash potatoes, spaghetti and sauce, pancake mix and syrup, canned meats, canned vegetables and fruits, cereal and dry or evaporated milk. Drop your donations in the blue barrels located in the narthex and the great hall foyer. We appreciate your generosity greatly!!!
Monday Munchers
Yipee-Ki-Oh,
It's rodeo time
and Chic-Fil-A is providing a
Chicken sandwich, fruit cup, brownie compliments of Chic-Fil-A
A head count is needed, so please R.S.V.P. to Teri Odom at todom54@comcast.net
Gourmet Club Fund Raiser Day
11:00 AM to 9:00 PM
stay tuned for coupon on March 15
FREE FINANCIAL
LITERACY WORKSHOP*
Sessions in English & Spanish
Complimentary LUNCH AND SNACKS
SATURDAY,
APRIL 4, 2020
12:00 PM – 5:00 PM
Session #1: Increase CashFlow & Debt Management
Registration Open Until March 8
VCI Prescription Meetings
8:30–9:30 Finance
9:45–10:45 Communication
11:00 – 12:00 Worship
12:00 – 1:00 Lunchbreak
1:00 – 2:00 Assimilation and Discipleship
2:15 – 3:15 Vision Team
The Vibrant Church Initiative (VCI) launches congregations into a new way of being and doing church. It is an ongoing process for renewal that is unique to each congregation and their mission field. See what ours is here.