WORSHIP
HAPPENINGS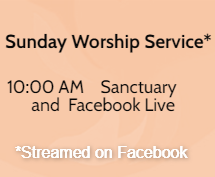 upcoming

SERMON
Living God's Plan Out Loud
God Math is Illogical
What Do You Do When You Feel God is Far Away?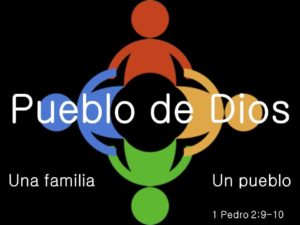 2022 PLEDGE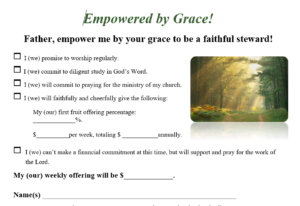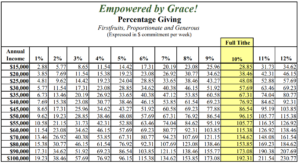 BIBLE STUDY and SUNDAY SCHOOL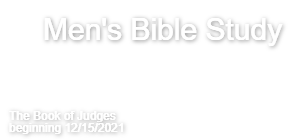 UPCOMING EVENTS
Gourmet Club

13850 Cutten Rd.
Houston, TX 77069
281-893-2267
MINISTRY
OPPORTUNITIES
Assist the pantry in being the hands and feet of Jesus through making donations of non-perishable items such as instant mash potatoes, spaghetti and sauce, pancake mix and syrup, canned meats, canned vegetables and fruits, cereal and dry or evaporated milk. Drop your donations in the blue barrels located in the narthex and the great hall foyer. We appreciate your generosity greatly!!!