WORSHIP
HAPPENINGS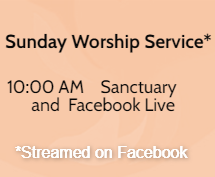 upcoming

SERMONS
The Certainty of God's Love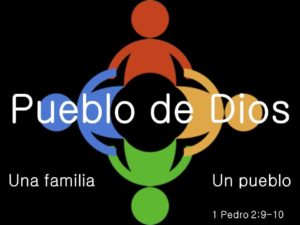 UPCOMING
EVENTS
MONDAY MUNCHERS
As the Covid Pandemic is still present and because we care about the health of our church family, it was determined that we should continue the pause on the Monday Munchers gathering.
It is our prayer and hope we will return in September, meanwhile…
Stay Safe, Stay Healthy!
MINISTRY
OPPORTUNITIES
Assist the pantry in being the hands and feet of Jesus through making donations of non-perishable items such as instant mash potatoes, spaghetti and sauce, pancake mix and syrup, canned meats, canned vegetables and fruits, cereal and dry or evaporated milk. Drop your donations in the blue barrels located in the narthex and the great hall foyer. We appreciate your generosity greatly!!!