Now Enrolling for 2018-2019
Infants thru Kindergarten
Call to set up your tour, w
e would love to meet you!
Offers enrollment for children 6 months to Kindergarten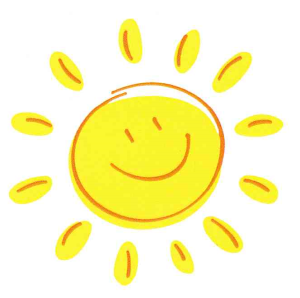 Parent Jose M. Lucero gives a 5 star review and writes:
"I am a father of a 5yr old and 2yr old and I know how stressful it can be to find the perfect school for your children… where the kids love to attend every day… a school that dedicates all of their time and efforts in teaching and guiding your little ones. My 2yr old will be attending this school for years to come!
Vision
Our vision is to provide a safe Christian loving environment for children ages infants to Kindergarten. With an age appropriate program that meets the needs of each child through a flexible planned curriculum including, Spanish, Art, Motor, Music, and Chapel. Our goal is to enrich each child with a positive self-image that inspires them socially, physically, intellectually, creatively, and spiritually.
Teachers & Staff
Our teachers and staff are dedicated and caring professionals who enjoy working with children of all ages. They are highly qualified in early childhood education and are continually furthering their expertise.
Enrollment
Enrollment is granted without discrimination in regard to sex, race, color, creed or political persuasion. It is open to any child as long as we can meet the needs of the child. Children are assigned classes according to age. For further information about the school or enrollment, please contact the office at weekday@springwoodsumc.org.
How Do I Learn More?
We invite you to come by and see us! To schedule a tour, or ask questions contact us at:
Email: weekday@springwoodsumc.org
Phone: 281-893-2241
Fax: 281-444-5825
Mother's Day Out
Infants
Toddlers
Two's
Preschool, Pre-K & Kindergarten
Three's
MUST BE POTTY TRAINED
Four's Pre-Kindergarten
Kindergarten
5 Days: Monday through Friday
Extended Care Hours
Morning
Parents provide breakfast & lunch
Afternoon