For where your treasure is,
there your heart will be also.
Thank you for making ministry happen!
Your contribution is helping to make a difference in the world!
Please click on the button below to contribute.

** Please note: If you contribute via Credit/Debit Card 3% of your donation will go to the Card company. **
THANK YOU!!
Donation services provided by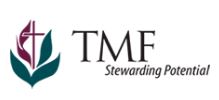 And security certified by