Sunday School
10:10 am
Children ages 5 thru 12 gather at 10:10 am for an engaging lesson, fun crafts and snacks.
All of our leaders are Safe Sanctuary trained and background checked, so your child's safety is ensured.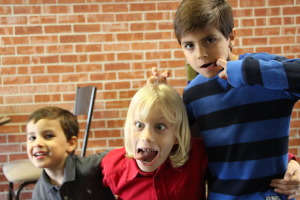 JAM Session
11:15 am Service
JAM – "Jesus And Me" – Session is our children's church during the 11:15 am service. Kids ages five thru 12 join their families for worship. Then they are let out before the sermon for singing, interactive lesson that compliments the sermon, and crafts. The children return to their families before the service ends.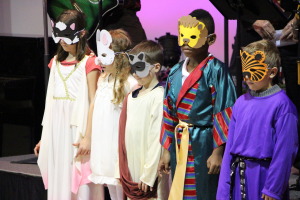 Other Activities
From Musicals to Vacation Bible School (VBS) to Easter Egg Hunts, our children have many exciting opportunities to experience God's grace and love through the church while learning the foundations of our faith.
.