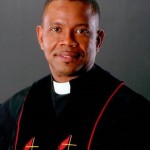 Thank You!
I'd like to take a moment just to say thank you for the warm welcome. Renee, Kaela, and I can say without a doubt, Spring Woods, certainly knows how to welcome a new Pastor! I shared on our first Sunday that the last several weeks reminded me of the decorated gifts under the tree weeks before Christmas. As a child, all I remember was the reminder "look but don't touch." Christmas came in July and now that the bows and paper have been removed, I'm able to see the beautiful gifts inside the boxes. Our hearts were extremely warmed by the welcome, the reception and the "pounding".
I look forward to meeting each of you and working together to build the kingdom of heaven here on earth. May we continue to live out our mission to "
Love God, Love Others, and Make a Difference
".
SUNDAYS
THREE STYLES OF WORSHIP
9:00am Traditional
Classic, smooth, and traditional. This worship experience is in the Sanctuary boasting a traditional flavor featuring organ and piano music, choirs, anthems, hymns, classic confession of faith, Biblical inspired message that impacts your life and children's sermon.
11:15am Contemporary
Bold. E
nergetic. Contemporary. Join in the praise with contemporary Christian music led by our Arise worship team, Biblical inspired message that impacts your life, casual atmosphere that is truly welcoming, and Children's Church during the message.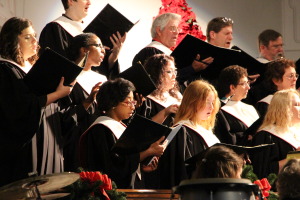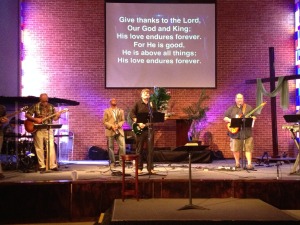 Childcare is available for children five and under during the morning services.