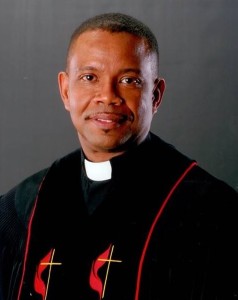 Hello Spring Woods!
We had an awesome church council meeting this past Sunday, to see all the ministry and committee reports shows we are an active church here on "Jack Rabbit Road." I just wanted to briefly share with you what's happening over the course of the next several weeks.
Sunday, November 20th
On Sunday November 20
th
we will have a Thanksgiving Potluck following the worship service. Sign-up sheets to bring a dish are posted in the common areas of the Sanctuary and Great Hall. November 13
th
is the last Sunday to sign up, if you would like, please call the office to sign up. There will not be a 9:00 a.m. service. We will have a combined service starting at 11:15 a.m. in the sanctuary.
Annual Charge Conference
Per ¶¶ 246.8, 247, 2012
Book of Discipline. Notice of The annual Charge Conference Meeting will be held on Nov 29, 2016 at 7:00 pm in the Parlor. All members are invited to attend. The primary responsibilities of the charge conference in the annual meeting shall be to review and evaluate the total mission and ministry of the church (¶¶ 120-124), receive reports, and adopt objectives and goals recommended by the church council that are in keeping with the objectives of The United Methodist Church.
Advent Season
If you would like to be an Advent reader during either service please email me at
sarrington@springwoodsumc.org
and let me know which service and what Sunday you can participate. Additional opportunities will exist for the two Christmas Eve Services (7:00 p.m. and 11:00 p.m.) and the Lessons and Carols service at 10:30 a.m. on Christmas Day. During the Advent Season we will have a four week study ("The Redemption of Scrooge") on Wednesday evenings at 7:00 p.m. in Room 26. We will usher in the New Year with one service at 10:30 a.m.
Fifth Sunday Worship 2017
One of the struggles a church with multiple services encounters is how to come together periodically for worship and fellowship. I recognize the differences but we must also remember we are one church with multiple services. It's great when we gather to celebrate our oneness. In 2017, we have five opportunities to come together as one body worshiping together. There will be five occasions to gather as one family for fifth Sunday worship (Jan 29, Apr 30, Jul 30, Oct 29 and Dec 31). Services will be in the Sanctuary. I pray you will use this opportunity to meet members and invite friends.
Until next time, keep on… Loving God… Loving Others… Making a Difference!
Steffon
SUNDAYS
THREE STYLES OF WORSHIP
9:00am Traditional
Classic, smooth, and traditional. This worship experience is in the Sanctuary boasting a traditional flavor featuring organ and piano music, choirs, anthems, hymns, classic confession of faith, Biblical inspired message that impacts your life and children's sermon.
11:15am Contemporary
Bold. E
nergetic. Contemporary. Join in the praise with contemporary Christian music led by our Arise worship team, Biblical inspired message that impacts your life, casual atmosphere that is truly welcoming, and Children's Church during the message.
Energetic. Contemporary. For Spanish speakers. Join in the with Spanish contemporary Christian songs. Biblical inspired message that impacts your life, casual atmosphere that is truly welcoming.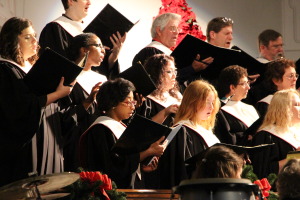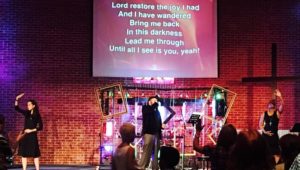 Childcare is available for children five and under during the morning services.