Sunday Worship
Two Styles, One Message
Classic, smooth, traditional. This worship experience is in the Sanctuary boasting a traditional flavor – organ and piano music, choirs, anthems, hymns, classic confession of faith, Biblically-inspired message that impacts your life and children's sermon. Enjoy a piece or two by our Chancel Choir…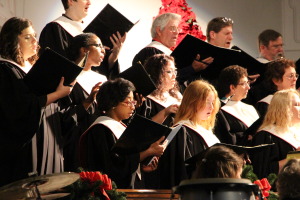 11:15am Contemporary
Bold, energetic, contemporary. Join in the praise with contemporary Christian music led by our Arise worship team, Biblically-inspired message that impacts your life, casual atmosphere that is truly welcoming, and 'Children's Church' during the message.
Enjoy our Arise Praise Team…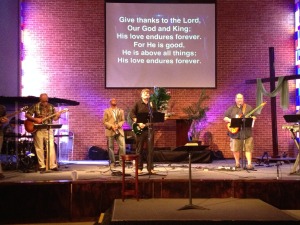 Nursery is available for children 5 and under at both services.
From Our Pastor
Got Questions?
It seems like everybody has questions…
Life. Future. Relationships. Meaning. Work. Past. World. Community. God. Purpose. Friends. Parenting. Money.
For those who have questions – about life, Christianity – I want to invite you to join us for Alpha. Alpha is a series of interactive sessions where anyone can explore life and the Christian faith in a friendly, open and informal environment.
Beginning in January, we will be offering two Alpha courses for those who are asking questions. To see our Alpha page, and to sign up, click
HERE.
See you soon!!
-Rev Jon Sims