Sunday Worship
Two Styles, One Message
Classic, smooth, traditional. This worship experience is in the Sanctuary boasting a traditional flavor – organ and piano music, choirs, anthems, hymns, classic confession of faith, Biblically-inspired message that impacts your life and children's sermon. Enjoy a piece or two by our Chancel Choir…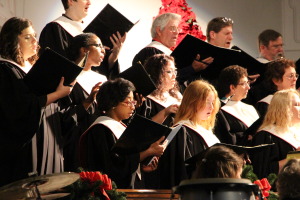 11:15am Contemporary
Bold, energetic, contemporary. Join in the praise with contemporary Christian music led by our Arise worship team, Biblically-inspired message that impacts your life, casual atmosphere that is truly welcoming, and 'Children's Church' during the message.
Enjoy our Arise Praise Team…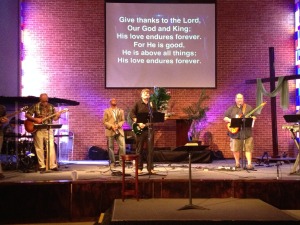 Nursery is available for children 5 and under at both services.
From Our Pastors
We are so excited to begin our Lenten Journey with The God We Can Know series! Asking perhaps the most important question a Christian can ask – "Who do you say that I am?" – this series delves into the richness of the "I am" sayings of Jesus.
Accompanying this series, ALL our Sunday school classes will be working through the video-based bible study. Can't make it to Bible study on Sundays? No problem! There is an online course offered. In addition, daily Lenten devotionals are offered. Sign up to receive them via email.
To sign up and see more info, click
HERE
!
Thanks for joining us!!
-Revs Heather & Jon Sims