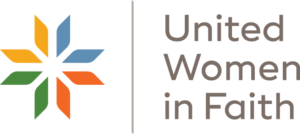 United
Women in Faith
An inclusive Christian membership organization where women like you grow spiritually, develop as leaders and serve and work to create a world in which all women, children and youth thrive. The group meets on the third Tuesdays of the month at 9:30 AM in the Parlor during the months of September thru May.

Congregational Care 2022
This team demonstrates care and support to our members needing support due to death in the family or other losses, crises, or transitions. We send cards, call to check on members, visit shut-ins and those in hospitals or other caring facilities/homes, and shepherd new members.
If you would like to help in one of these ways, contact, Betty Jones at bnjones@comcast.net.

Monday Munchers 2022
This group meets on the first Monday's of the month during the months of September thru May at 11:30 AM in the Great Hall. It is an outreach program that serves people primarily in their "silver years". A main course, dessert, water and tea are provided at this luncheon styled function. The luncheon begins with prayer and a devotional. Activities include dominoes, cards, and board games.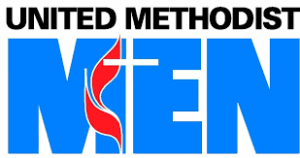 United Methodist Men
Is a creative fellowship of men who delcare the centrality of Christ in their lives and through Discipleship, Evangelism and the Word of God, seek to witness Christ as Lord and Savior in the lives of others. To encourage knowledge and support for the total mission of The United Methodist Church. THe UMM meet on the third Tuesdays of the month at 6:30 PM in the Parlor.

Men's Bible Study Groups
E.D. Hirsch writes, "To be culturally literate is to possess the basic information needed to thrive in the modern world." Need some thriving? The group meets at 7:00 PM in classroom 20 or via ZOOM.