HAPPENINGS. EVENTS. ACTIVITIES.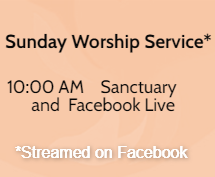 CHILD CARE AVAILABLE AGE TWO TO FIVE YEARS.
UPCOMING

SERMONS
Jesus,
The Head of the Church, Colossians 1:15-28
Dr. E.B. Beasley, Guest Preacher
We've Come This Far by Faith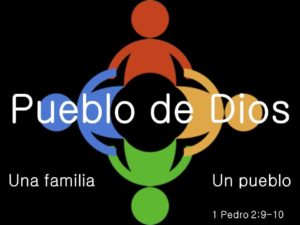 Servicio en Espa

ñ

ol
K-5th Grade
Kid's Time
Jesus And Me
YOUTH
THE YOUTH WEEKLY SCHEDULE WILL BE A BIT DIFFERENT IN THE SUMMER. BE ON THE LOOK OUT FOR INFORMATION REGARDING UPCOMING EVENTS. Contact Crystal (832) 754-7315.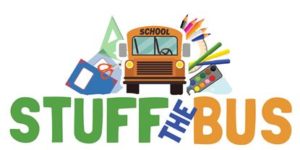 July 7th
until July 28th we will be taking donations of backpacks and school supplies for the underprivileged kids in our community.
We believe that with your help we can collect 150 backpacks! Click the bus for list!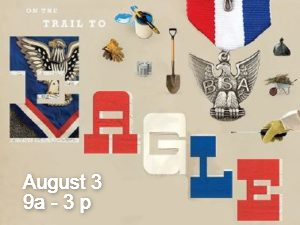 Hey Spring Woods! Christian Christopher, III needs our assistance to complete his Eagle Scout Project. Help with the garden in the parking lot, help with assembling the new stage in the Great Hall or perhaps you could man the refreshment station. Contact Cranston Christopher @ 281-216-1672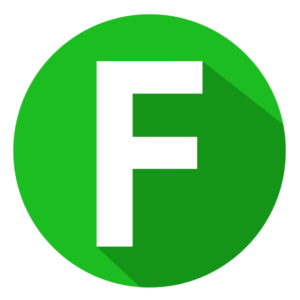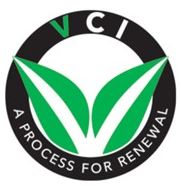 VCI Prescription Team Meeting
10:15-11:30 Communication
1:30-2:30 Assimilation and Discipleship
The Vibrant Church Initiative (VCI)

launches congregations into a new way of being and doing church. It is an ongoing process for renewal that is unique to each congregation and their mission field. See what ours is here.