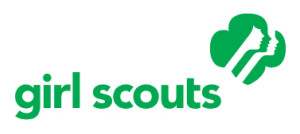 Troop 900 has been building young men of quality for over 50 years. Striking a balance between High Adventure and Life Skills, our goal is to offer an exciting and rewarding program that engages young men in a tradition of excellence and achievement.
The three aims of Scouting are: character development, citizenship training and personal fitness. These are accomplished through learning and living out the Scout Oath, Scout Law, Scout Motto, and Scout Slogan.
Visit us anytime! Our normal meetings are Monday evenings at 7 pm and are held in the Scout Hut at Spring Woods UMC. Visitors—parents and youth—are always welcome!!
Boy Scouting is available to boys who have completed the fifth grade or who are 11 through 17 years old.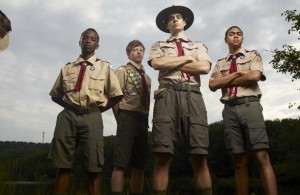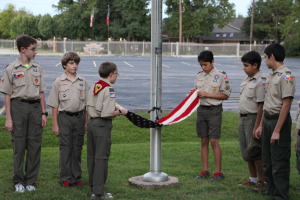 Girl Scouts
We have several Girl Scout units that meet at Spring Woods. Please contact the church office for more information.