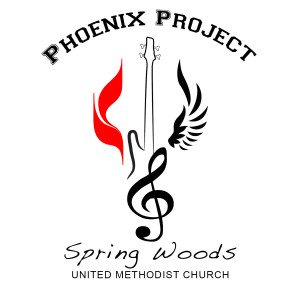 FREE GUITAR LESSONS!

EARN A FREE GUITAR!

FUN!

WORSHIP!

LEAD!
This is one of our most popular programs where we teach youth (ages 8-18) how to play the guitar with a focus on contemporary Christian/Christmas music.
We provide the practice guitars and everything else needed to begin. We meet every Wednesday from 6 – 7 pm. Notice that's right before the youth group meets, so if you are in Middle School through High School you can still make it to
Youth
.
We will be beginning on the first Wednesday in October. Mark your calendar for October 5th!
If you have any questions or wish to sign up, please email Kevin Cantara at krc25811@gmail.com to ensure the appropriate supplies are available on day 1.