HAPPENINGS. EVENTS. ACTIVITIES.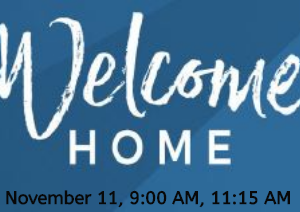 All Saints Day
November 4, 9:00 a.m., sanctuary
We will remember our loved ones who have passed since November 2017. Please submit names of your loved ones to Marge Harrison at mharrison@springwoodsumc.org.
November 4, 12:45 p.m., parlor
November 11, 2:00 p.m., Faith UMC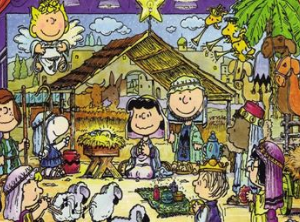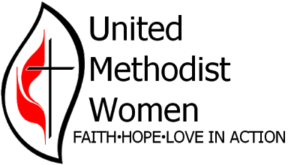 Mary Martha Circle & Deborah Circle will meet at the unit meeting on Saturday, October 20, 2018 at 9:30 AM featuring guests Joanne Schroeder and her puppets.
United Methodist Women Soup Sale
Taco Soup, Chicken Noodle,
Italian Wedding, and Vegetarian
Order Form Available in the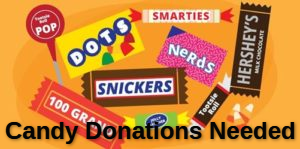 Donations will help us provide plenty of candy for the children for the upcoming Trunk or Treat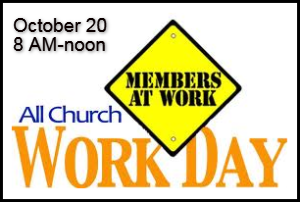 Men's Small Group
Bible Study
Oct 24, 31 7:00 PM, room 21
Men's Small Group
Bible Study
Oct 25, Nov. 1, 7:00 PM, room 26

Choir Rehearsal
Contact:
austin.ishee@gmail.com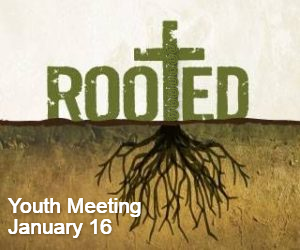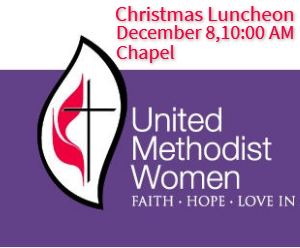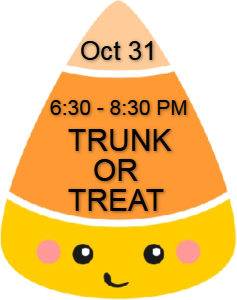 There will be food (while it lasts),
a dj, face painting, a bouncy house,
trick or treating, costume contest
and more. Come join the fun in a
safe indoor environment for the kids!
Women in Fellowship and Service
November 7, 9:30 AM, Rm #2
Ladies, come join the WFS as they begin a new school year helping the school and the church with simple projects and tasks. Contact Shirley Starr.
My Beloved Women's Small Group
October 22, 29, 6:30 PM, off campus
Details to come. If you are interested in visiting or joining the group, contact Marge Harrison at margeha1234@gmail.com
I Am Willing to Volunteer in the Following Areas to
Help Break the Cycle of Poverty