HAPPENINGS. EVENTS. ACTIVITIES.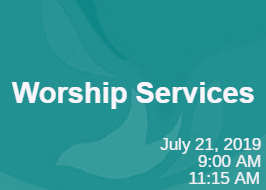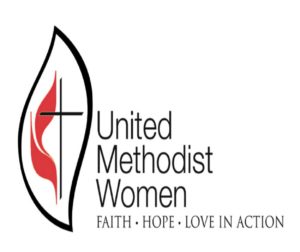 United Methodist Women
February 19, 9:30 am, parlor
Deborah Circle
February 19, 6:30 pm, library
United Methodist Men
February 19, 6:30 9m, parlor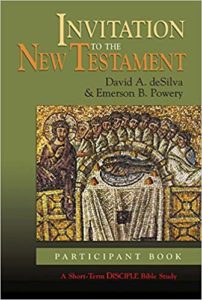 Invitation to the New Testament
a short-term Disciple Bible Study, February 19 @ 7:00 pm in room 25
Called Church Conference
February 17, 2019, 11:05 AM

One Worship Service*
*

This will take place only if the congregation votes to accept the five prescriptions during Church Conference.
Men's Small Group Bible Study
February 20, 7:00 p.m., room 26
February 21, 7:00 p.m., room 26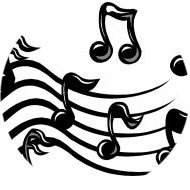 Choir Rehearsal
aishee@springwoodsumc.org

United Methodist Women and Men Pancake Breakfast and a presentation by our very own nationally known dog trainer, Pete Stewart.
March 2, 9:00 am, reservations requested. $5.00,
Great Hall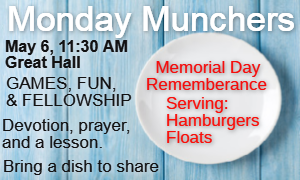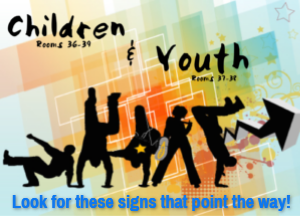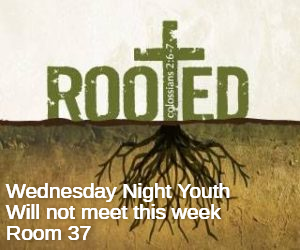 I Am Willing to Volunteer in the Following Areas to
Help Break the Cycle of Poverty
Check List: