HAPPENINGS. EVENTS. ACTIVITIES.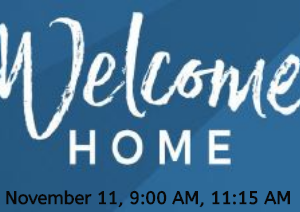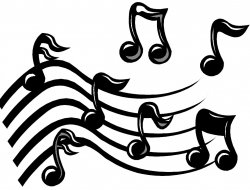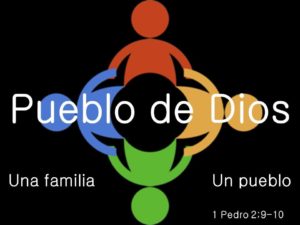 Pueblo de Dios Contemporary Worship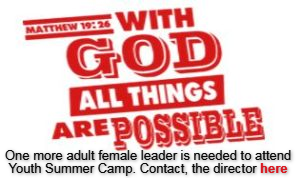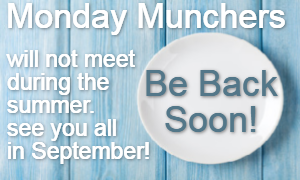 SAFE SANCTUARY TRAINING
Adults who wish to serve in the children's or youth arenas MUST complete training. Two sessions are available: Sunday,
May 20 at 1 PM or Monday, June 4 at 7 PM in Room 26. To sign up for one of the training sessions please contact Renee Arrington at childrensminstry@springwoodsum

c.org

.
May 21, 7:00 PM, off campus
Women in Fellowship and Service
Men's Small Group Bible Study
May 23, 7:00 PM, room 20
Men's Small Group Bible Study
May 24, 7:00 PM, room 26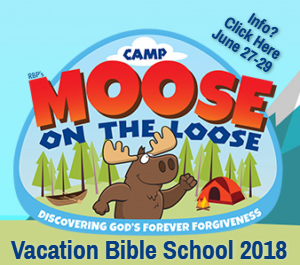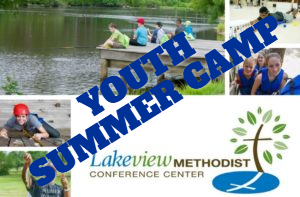 Lakeview Summer Camp—June 10-15, Lakeview Camp, Palestine, TX

I Am Willing to Volunteer in the Following Areas to
Help Break the Cycle of Poverty