HAPPENINGS. EVENTS. ACTIVITIES.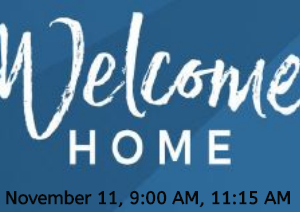 Men's Small Group
Bible Study
Sept 26, 7:00 PM, room 26
Men's Small Group
Bible Study
Sept 27, 7:00 PM, room 26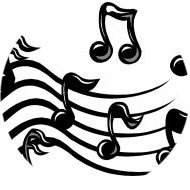 Choir Rehearsal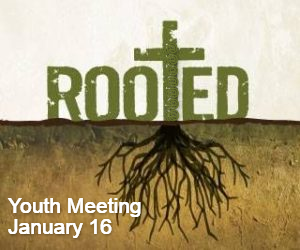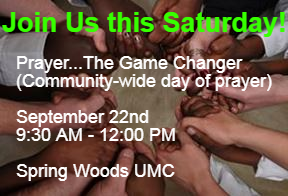 With everything we have heard in the news lately, do you feel the need to pray for our community and neighborhoods? The Spring Woods Prayer Ministry Team would like to provide the opportunity for all of us to do just that—below are some prayer opportunities for your consideration and participation:
Prayer Drive Thru,
Visit Rest Homes.
Observe how a Prayer Shawl is made, make Blessing Bags or a Prayer Wall, share through prayer and do a Rock Painting and more!
Sunday Morning
Nursery Available
Trained and loving workers are available to look after your child or children on Sunday mornings from 8:30 am to 12:30 pm in the church nursery. The nursery is for children ages 2 to 5.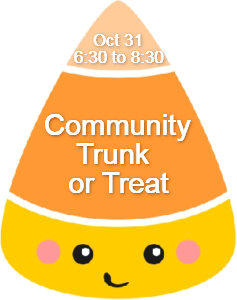 There will be food (while it lasts), a dj, face painting, a bouncy house, trick or treating, costume contest and more. Come join the fun in a safe indoor environment for the kids!
Women in Fellowship and Service
September 26, 9:30 AM, Rm #2
Ladies, come join the WFS as they begin a new school year helping the school and the church with simple projects and tasks. Contact Shirley Starr.
My Beloved Women's Small Group
September 24, 6:30 PM, off campus
Details to come. If you are interested in visiting or joining the group, contact Marge Harrison at margeha1234@gmail.com
I Am Willing to Volunteer in the Following Areas to
Help Break the Cycle of Poverty