HAPPENINGS. EVENTS. ACTIVITIES.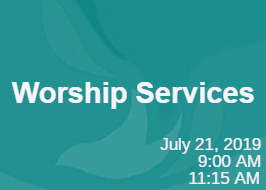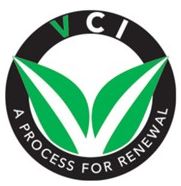 VCI
OPPORTUNITIES
We are looking for prayer teams to go out and canvas the area with prayer and observation.
A text message will be sent out on Sunday, April 21st around 12:30 PM. If you are willing and able to participate please respond to the text message using the keyword PrayerTeam.
Palm Sunday Services
9:00 AM in the Sanctuary
11:15 AM in the Great Hall

Maundy Thursday Service

Good Friday Fish Fry & Service
5:00 pm United Methodist Men Good Friday Fish Fry in the Parlor, Pre-sale tickets required $10 from UMM
7:00 pm Good Friday Service, Experience the Stations of the Cross, beginning in the Chapel.
Easter Sunday
April 21, 2019
7:00 AM Sunrise Service in the Courtyard
9:00 AM Service in the Sanctuary
10:15 AM Easter Egg Hunt & pictures with the Easter Bunny on a Motorcycle.
11:15 AM Service in the Great Hall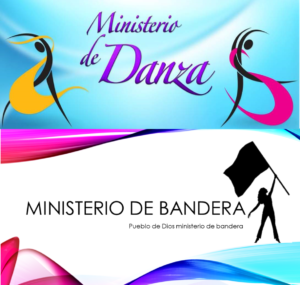 Dance Ministry and Flag Corp Ministry will offer a special presentation during the Easter Service at 11:15 AM in the Great Hall.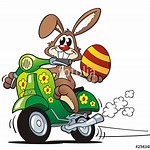 KIDS, THE EASTER EGG HUNT is on Easter at 10:15 a.m. Also, this is your chance to see the Easter Bunny and take a picture with him on his motorcycle! You know you want to

.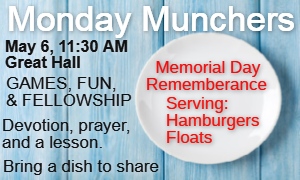 Invitation to the New Testament
April 22, 7:00 p.m., room 25
Men's Small Group Bible Study
April 24, 7:00 p.m., room 26
April 25, 7:00 p.m., room 26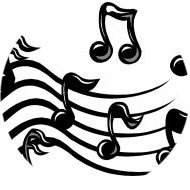 Choir Rehearsal
April 25, 7:00 p.m., room 27
I Am Willing to Volunteer in the Following Areas to
Help Break the Cycle of Poverty
Check List: