HAPPENINGS. EVENTS. ACTIVITIES.
UPCOMING SERMONS
What are you Producing?, Romans 5:1-5
The Children's New Threads,

Galatians

3:23-29
I'm Free, Galatians 5:1,13-25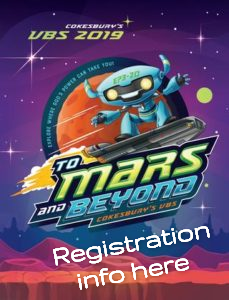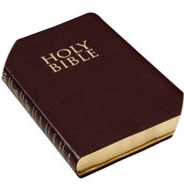 Men's Small Group Bible Study
June 19, 7:00 pm, room 26
June 20, 7:00 pm, room 26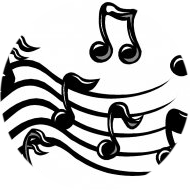 Choir Rehearsal
June 20, 7:00 pm, room 27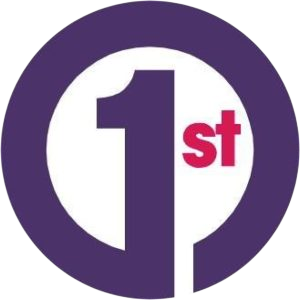 One Service Worship Schedule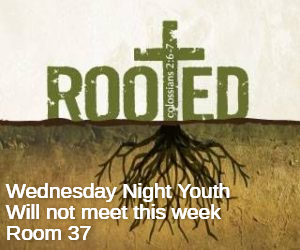 Last month's
Gourmet Club
was a huge success! Next one is scheduled for
June 24, 2019 at the Brisket House
Dine at a selected restaurant of the month on a predetermined date

Enjoy a delicious meal

Fellowship with family and friends

Present (Brisket House)coupon located in the bulletin or here, the restaurant will donate a predetermined amount of your dining bill to Spring Woods

The donation will be applied to the church's general budget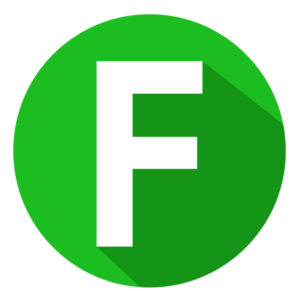 Finance Team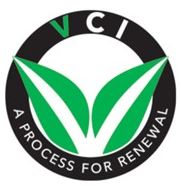 VCI Team Meetings with
9:00 – 9:45 Vision
10:00 – 10:45 Communication
11:00 – 11:45 Assimilation & Discipleship
12:00 – 12:45 Finance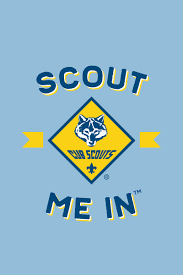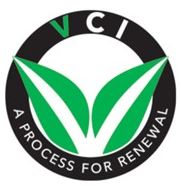 The Vibrant Church Initiative (VCI)

launches congregations into a new way of being and doing church. It is an ongoing process for renewal that is unique to each congregation and their mission field. See what ours is here.
I Am Willing to Volunteer in the Following Areas to
Help Break the Cycle of Poverty
Check List: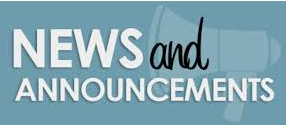 Methodist Prayer is based on Daily Prayer, the Church of England's form of service for morning and evening prayer. Early Christians continued the Jewish practice of reciting prayers at ….