HAPPENINGS. EVENTS. ACTIVITIES.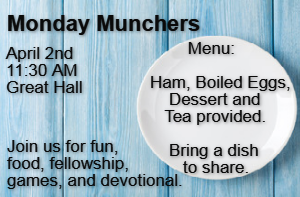 Help the Worship Committee decorate the altar for Easter
Access the Order Form For Your Easter Lily or Hydrangea Here!
Men's Small Group Bible Study
March 21, 7:00 PM, room 20
Men's Small Group Bible Study
March 22, 7:00 PM, room 26
March 23, 9:30-11:30 AM, room 24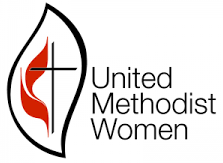 United Methodist Women
Mary Martha Circle & Deborah Circle
March 20, 9:30 AM, Parlor
The speaker will be Paulette Moore-Hall, President of the Texas Annual Conference United Methodist Women. Ms. Moore-Hall will speak on the subject of the Legacy of UMW and the upcoming 150th birthday of the organization. All women of the church are invited.
United Methodist Men
March 20, 6:30 PM Parlor
All Men are Welcome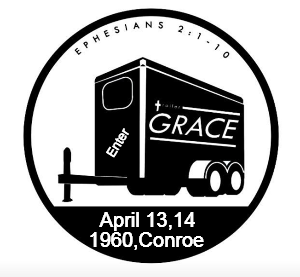 Come volunteer with our Trailer Grace ministry! You will be blessed by serving others!
As the Father has sent me, I also send You. Jn. 20.21
TRAILER GRACE IS IN NEED OF BATH TOWELS. DONATIONS MAY BE DROPPED IN THE BIN OUTSIDE THE CHURCH OFFICE.
Women's Small Group – My Beloved God
March 19, 7:00 PM, Offsite
Marge Harrison, margeha1234@gmail.com
Boundaries Study
March 20, 11:30 AM, Rm 24
Maunday Thursday
March 29th. 7:00 PM. Sanctuary
Good Friday Events
5:00 PM United Methodist Men's Fish Fry
6:00 PM Prayer Vigil, Chapel
7:00 PM Good Friday Worship, Sanctuary
7:30 PM Pueblo de Dios, Great Hall

The Belize Mission for 2018
The Belize Mission Team will be going to Belize this summer,
July 14-21. We will be working on VBS, Medical and Construction projects. If you are interested in being a part of the mission team,
contact the church office 281-444-6468 where application forms will be available. Please keep the Belize Mission Ministry Team in your prayers as they Love God, Love Others and Make a Difference! Please see our wish list here! Belize Wish List – insert 2018
Disaster Recovery Appliance Assistance Program
I Am Willing to Volunteer in the Following Areas to
Help Break the Cycle of Poverty