HAPPENINGS. EVENTS. ACTIVITIES.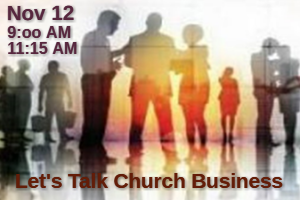 Men's Small Group
Bible Study
August 23, 7:00 p.m., room 20
Spanish Ministry New Member Class
August 23, 7:30 p.m., parlor
Men's Small Group
Bible Study
August 24, 7:00 p.m., room 26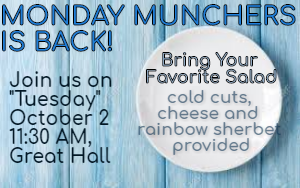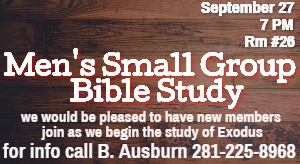 Announcing Our New Children's Ministry Program
Beginning on Sunday September 3, the Children's Ministry Program will be changing a bit. We are excited about our "New and Improved" Sunday morning program. Please click here for details.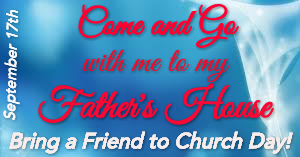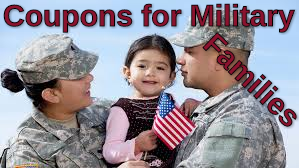 Remember to donate all the unused coupons you have for military families. It's a great way to help our service people! Drop coupons in the bin outside the church office. Questions?Contact Celia at cjsbowler@aol.com
September 16, 10 am—2 pm, chapel, library, prayer room, 23, 24, 25, 26 and parking lot—to volunteer contact Amy Bancroft at bancroft4a@gmail.com or 832-248-8600.
Saturday, October 21, 2017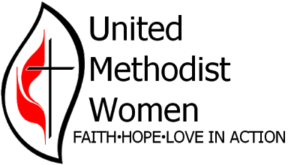 Spring Woods United Methodist Women will host a one-day retreat in our church parlor with guest speaker Pastor Susan Grittman, as well as other activities to be held that day.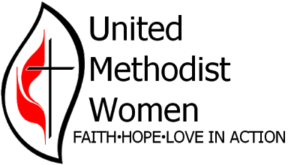 Saturday, December
9, 2017
Save the date for a special luncheon!
Special Guest Speaker:
Assistant Pastor Trish Woodruff, Lakewood UMC,
who will share her experience having met and worked with Mother Teresa.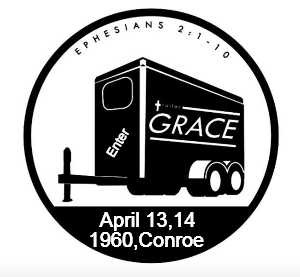 I Am Willing to Volunteer in the Following Areas to
Help Break the Cycle of Poverty