HAPPENINGS. EVENTS. ACTIVITIES.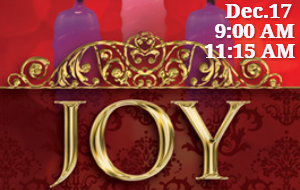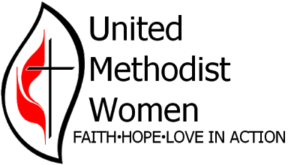 Special Guest Speaker: Assistant Pastor Trish Woodruff, Lakewood UMC, who will share her experience having met and worked with Mother Teresa.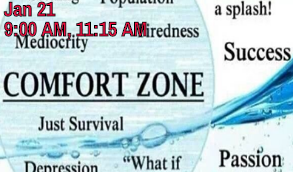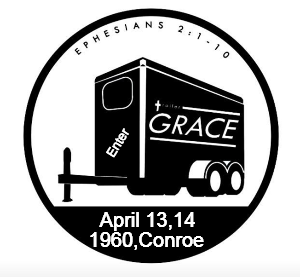 Brrrr it is getting cold outside!—As you go through your closets to find your winter wear, prayerfully consider donating to Trailer Grace and Micah's Closet. We are in need of gloves, hats, jackets and blankets for the homeless whom we serve in our area. Thank you so much!

Men's Small Group Bible Study December 13, 7:00 PM, room 20
Women in Fellowship & Service
December 13

, 9:30 AM room 2
Men's Small Group Bible Study

December 14

, 7:00 PM, room 26
I Am Willing to Volunteer in the Following Areas to
Help Break the Cycle of Poverty