HAPPENINGS. EVENTS. ACTIVITIES.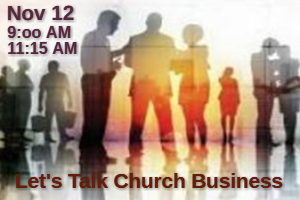 Men's Small Group
Bible Study
October 18,25 7:00 p.m., room 20
Spanish Ministry New Member Class
October 18,25 7:30 p.m., parlor
Men's Small Group
Bible Study
October 19,26 7:00 p.m., room 26
Hospitality Ministry Meeting
October 17 room #26 7:00 PM
If you would like to be a part of this new ministry come and join us. No experience needed. We will focus on the Thanksgiving Potluck.
Trunk or Treat Event — WE NEED YOU AND WE NEED YOUR CAR
Lots of volunteers are needed to help with this community event hosted by Spring Woods. We need parking lot attendants, greeters/people to assist at stations, registration table attendants and volunteers to decorate trunks and pass out candy (candy donations are needed as well). Contact Crystal Fonseca 832-754-7315.
Women in Fellowship and Service
October 18 9:30-11:30 AM Library
This group helps the teachers from the school and the church office with small projects. All women are welcome to join us.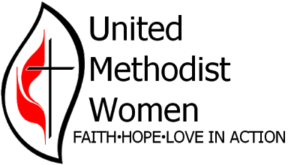 Sat., October 21, 2017
Spring Woods United Methodist Women will host a one-day retreat in our church parlor with guest speaker Pastor Susan Grittman, as well as other activities to be held that day.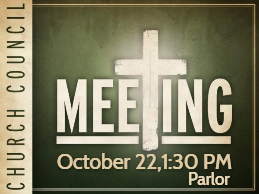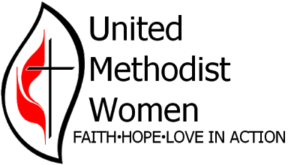 Sat., December 9, 2017
Save the date for a special luncheon!
Special Guest Speaker:
Assistant Pastor Trish Woodruff, Lakewood UMC,
who will share her experience having met and worked with Mother Teresa.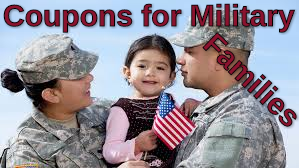 Remember to donate all the unused coupons you have for military families. It's a great way to help our service people! Drop coupons in the bin outside the church office. Questions?Contact Celia at cjsbowler@aol.com
I Am Willing to Volunteer in the Following Areas to
Help Break the Cycle of Poverty