HAPPENINGS. EVENTS. ACTIVITIES.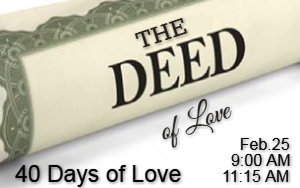 The Re-Written Life Bible Study
February 18, (for approx. 10 weeks)
February 18, 1:00 PM, Parlor
March 17, 8 AM, Great Hall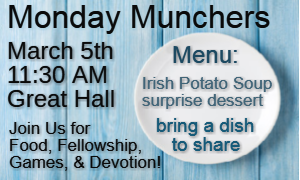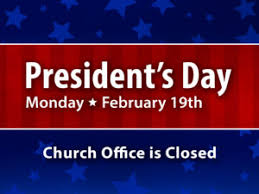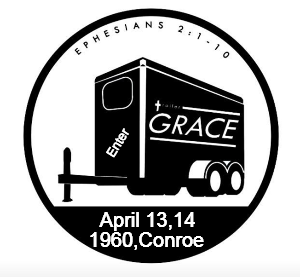 Come volunteer with our Trailer Grace ministry! You will be blessed by serving others!
As the Father has sent me, I also send You. Jn. 20.21
Pueblo de Dios Valentine's Dinner
February 17, 7:00 PM,
Great Hall
Boundaries Study
February 20, 10:30 AM, Rm# 24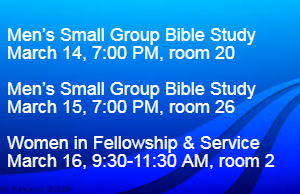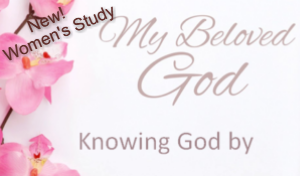 Monday, February 19th , 7:00 PM
Location: Offsite
Facilitators:
Crystal Fonseca, chrisgfonseca@gmail.com
Marge Harrison, margeha1234@gmail.com
Come be a part of this group as we fellowship and share together. We will get to know one another and encourage each other in our walk with Our Beloved. Please let us know if you will be joining, so we can prepare enough for dinner.


Disaster Recovery Appliance Assistance Program
I Am Willing to Volunteer in the Following Areas to
Help Break the Cycle of Poverty